Providing bespoke EPoS solutions
With over 25 years experience in the EPoS industry.
Our business managers and technicians have wide ranging hands on knowledge of multiple manufacturers of EPoS equipment. We don't just sell new hardware, we also sell refurbished items and can repair your existing hardware.
Software that is designed to meet your needs.
Our software is created so that it can be tailored to fit your needs, so you get what you want without compromising.
Service and customer satisfaction
Providing a helpful and friendly service with a high-quality and professional approach, your personal account manager will see you through from start to finish. Someone is always there to help. Whether its a simple question or a major issue you can always get hold of us.
WHAT PEOPLE SAY ABOUT US
"Excellent customer services!
An excellent customer services, always at the other end of the phone to resolve the issues.. Highly recommended for an EPos terminals for any businesses
– The Black Dog, Wiltshire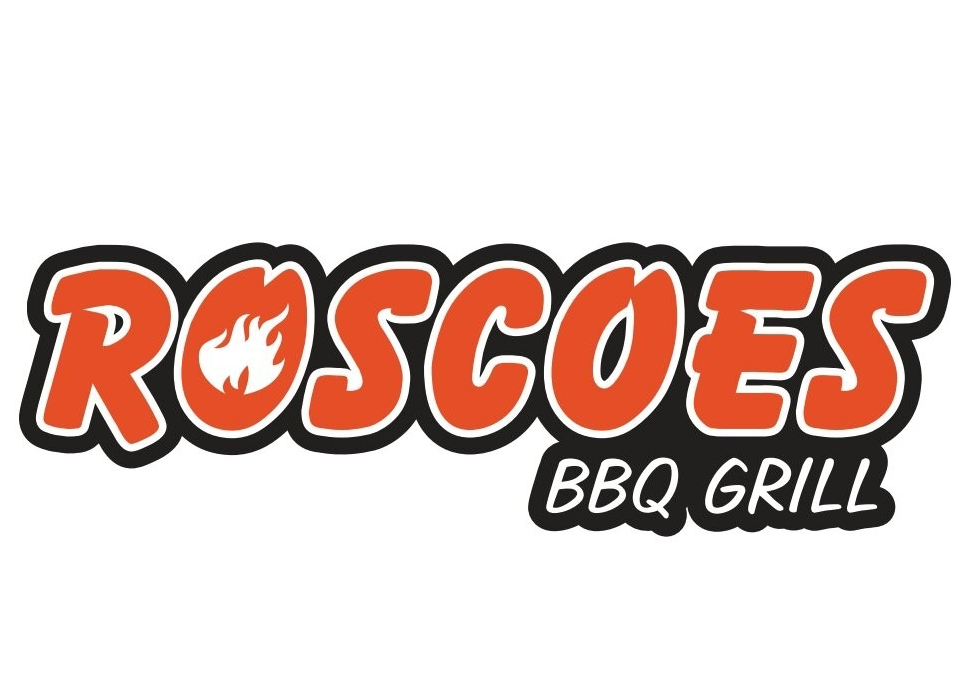 WHAT PEOPLE SAY ABOUT US
"Amazing service!
We used nexpos for our business. They offered variety of options that catered for our business. Amazing service would recommend to anyone. Thanks guys you been a blessing.
– Roscoes BBQ GRILL, Cardiff Bay
WHAT PEOPLE SAY ABOUT US
"This is a very rare company!
This is a very rare company. They are very honest and bend over backwards to help you and make sure you have the system that is right for you at a very reasonable price. Evan a year on they are willing to help with any query you may have. I would certainly recommend them to anyone who wants a new epos system. well done guys. 
– Glanusk Country Store, Sennybridge
WHAT PEOPLE SAY ABOUT US
" Great company highly recommended!
Great company highly recommended always happy to help with great results.
– Elecity CCTV and Electrical Supplies, Cardiff
WHAT PEOPLE SAY ABOUT US
" Fantastic company, would highly recommend!
Competitive prices and always happy to help with any issues. Wouldn't look anywhere else for my till systems"
– The Lower New Inn, Pontypool
WHAT PEOPLE SAY ABOUT US
" I have 5 restaurants and neXpos has supplied the hardware and software for all my sites. I have always been highly satisfied with the service and quality of their work. All my sites are easy to manage and help me look after my businesses on a day to day basis. Support is always there when needed. Thank you neXpos I look forward to your continuing support in the future"
– Alom Bros, Bedford
WHAT PEOPLE SAY ABOUT US
" I have always found neXpos fast and efficient. When I first took over the business I inherited some very old tills. For the first two years I struggled, with ensuring they were working, until I contacted neXpos. They were able to maintain and repair my tills until I was in a position to buy new ones. I of course contacted Nexpos for my new tills and WOW what a difference it made. The software was so much quicker, easier and fitted all my needs. Thank you for making my life so much more simple."
– Warren, Monmouth